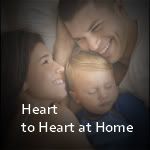 This is my parenting blog. I write about everything having to do with being a parent, raising a family, educating kids, creating bonds that make it all worthwhile.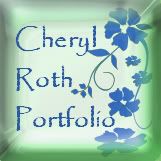 This is where I've started to store some of my photography and digital art.

This is my husbands blog to keep his classes updated on events and schedules. We're in the process of revising this.